Welcome to the new LancasterBingo.com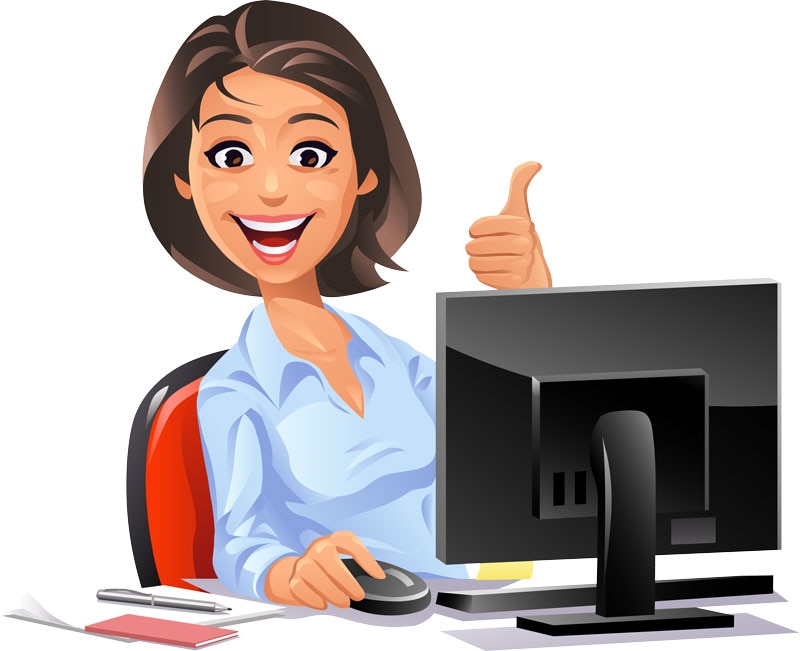 It's faster.
Better.
Easier.
Just for you.
We know your time is valuable. We've updated our look, created a more responsive interface with faster load times so finding what you want is easier and quicker.

This Mega Menu displays & organizes categories at-a-glance so you can quickly find the items you're looking for. So you won't have to go through too many clicks to get where you want to go.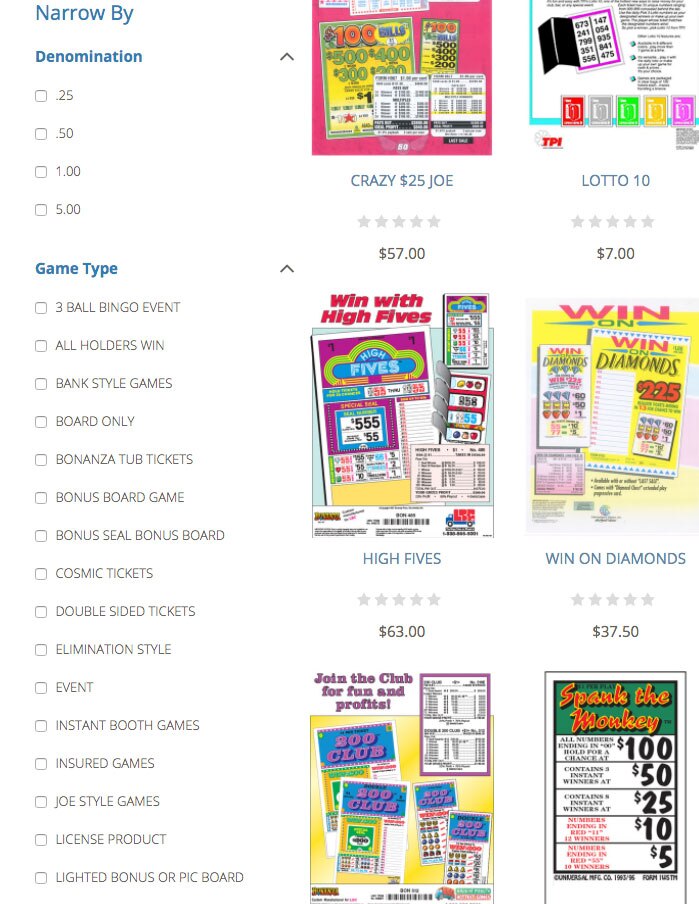 The Filters allow you to narrow down product options to browse similar items that will save you time to find exactly what you're looking for.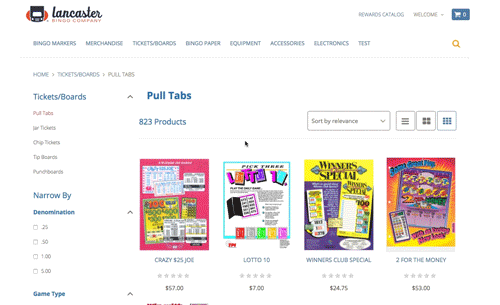 Infinite scrolling (also known as continuous scrolling) allows the user to quickly scroll to the bottom of the page versus clicking on "next page" and waiting for new images to load. All it takes is a convenient scroll up or down which requires less action for the user and lets you find what you're looking for a lot faster.

New navigation.
New features.
New experience.
Because we want to make your web shopping more enjoyable.