Electronic Pull Tabs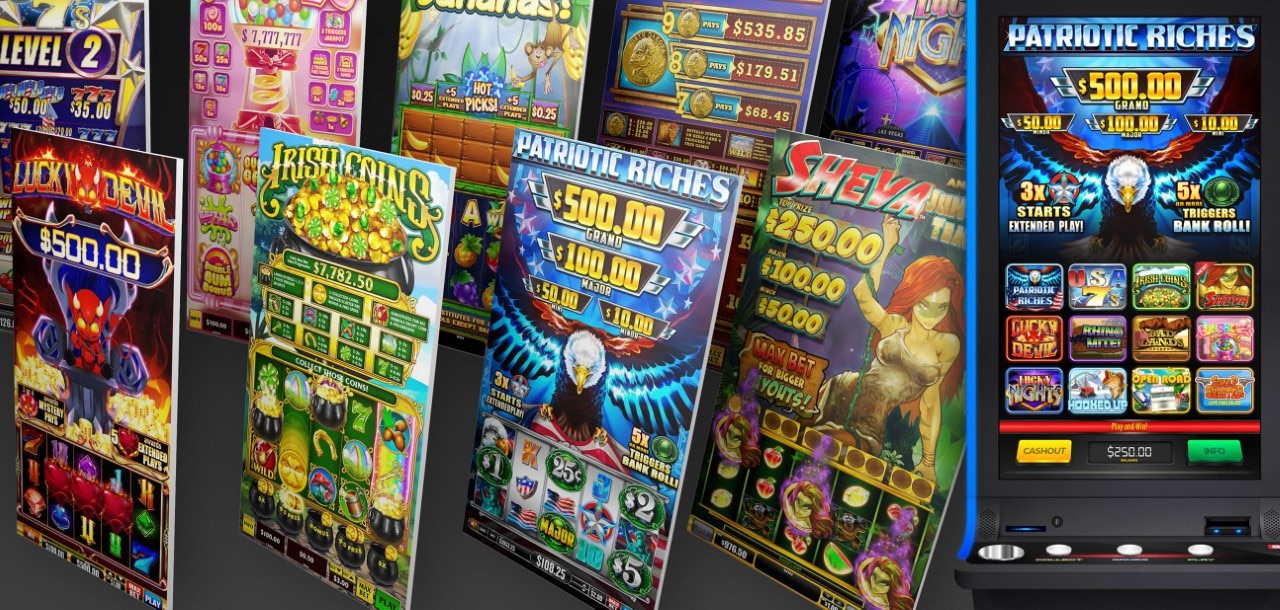 Pull tabs brought to life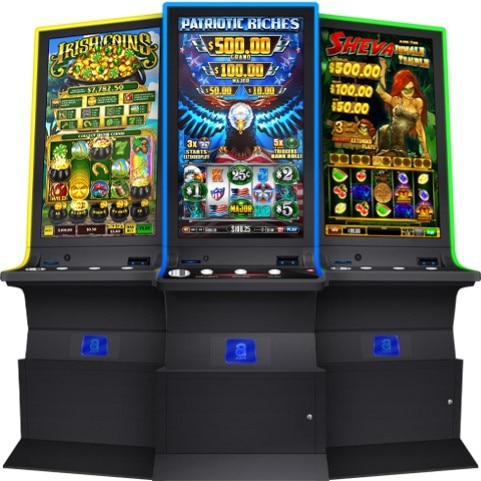 Introducing the Jumbotron!
Features Include:
Immersive HD LCD Displays: Deliver an eye-popping experience with thrilling, high-definition, 3D animations & effects that make games come to life!


Interactive Touchscreen UI: The user-friendly touchscreen interface engages players in a fun, interactive, casino-style gaming experience.


Player Tested Cabinet Designs: All E-Tab cabinets are designed for greater player comfort with optimal screen height for either sitting or standing.


Custom Options and Features: All E-Tab cabinets are fully customizable to support bill acceptors, voucher printers, ticket dispensers, and more.
Check out some of the games in this video!
Please note that this video and the games shown therein are for display and entertainment viewing only. The games and play styles shown in the video may not be representative of those allowed by the regulatory body in your state.
Watch this new video featuring the Jumbotron!
Click here to view the Kentucky Placement Terms and Conditions.