Electronic Pull Tabs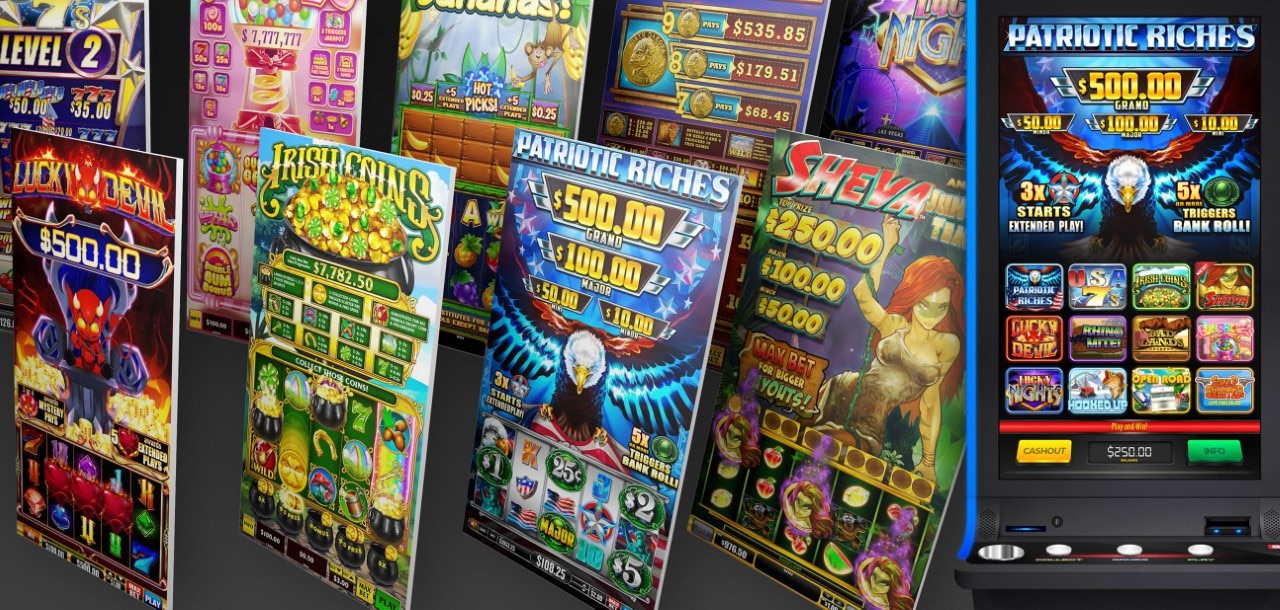 Pull tabs brought to life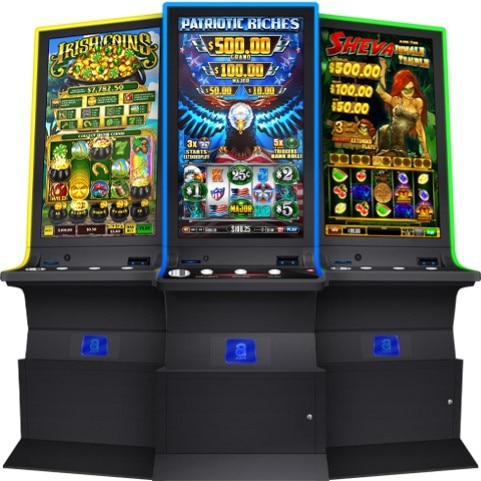 Check with your Sales Representative to see if these are legal in your market!
Currently legal in VA and KY


VA machine is the Raptor (left)


KY machine is the Osprey (right)
Check out some of the games in this video!
Please note that this video and the games shown therein are for display and entertainment viewing only. The games and play styles shown in the video may not be representative of those allowed by the regulatory body in your state.