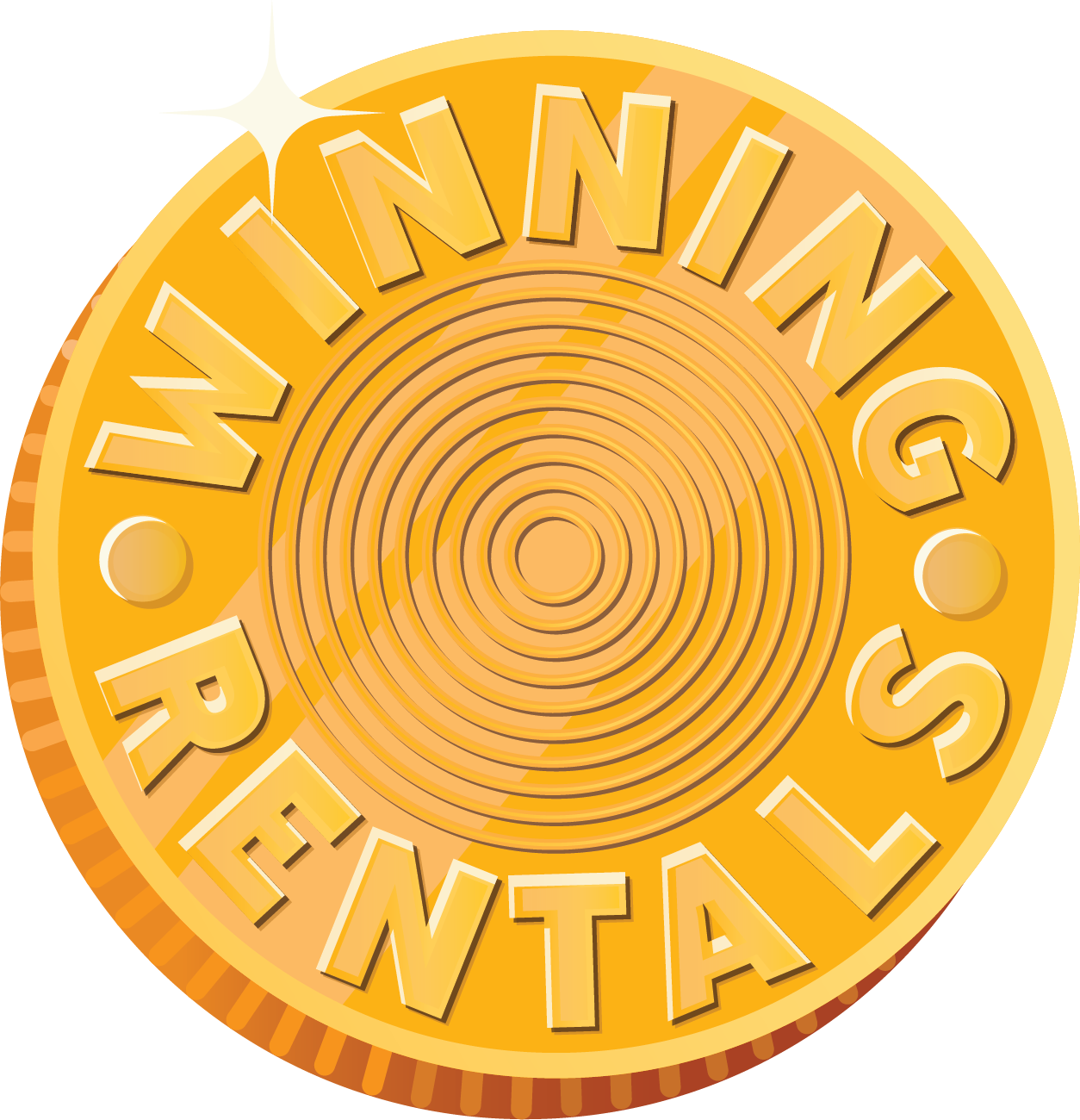 We've made it easy to start up a bingo game or upgrade your existing equipment with this one-of-a-kind rental program.
For more details see below, contact your sales rep, call customer service at 1-800-866-5001, or contact us.
Get In The Game, Stay In The Game!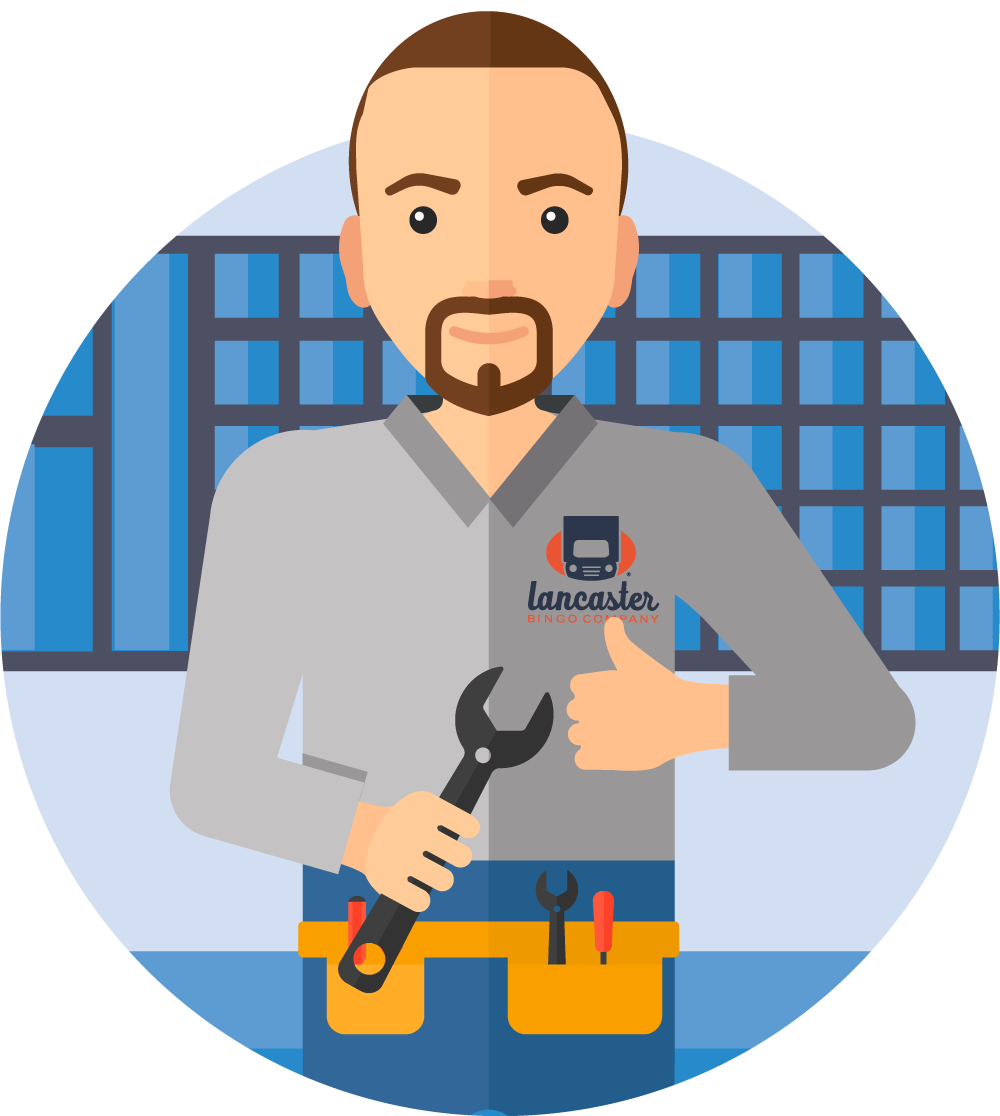 No-Hassle Training and Service Included
With the best service team in the charitable gaming industry, you're in good hands. What's Included?
Initial delivery and installation
Training on how to use
Updating the software
Dust removal and cleaning
Replacement of wear parts
NGII includes cleaning and replacing columns
Play big with the Nevada Gold II ticket dispenser and Statesman System!
Get the newest Nevada Gold model in your club with less financial strain and less worry.
Get the newest Statesman Premiere console and Max Flash computer system to run your bingo game with ease.
Monthly payments are a fraction of what the machines earn for your organization.
Get the latest model with the flashiest accessories to attract the most players.
After the conclusion of the initial term, you will have options to update the model or extend the current agreement.
A service package is included, making maintenance, along with training, easy and worry-free!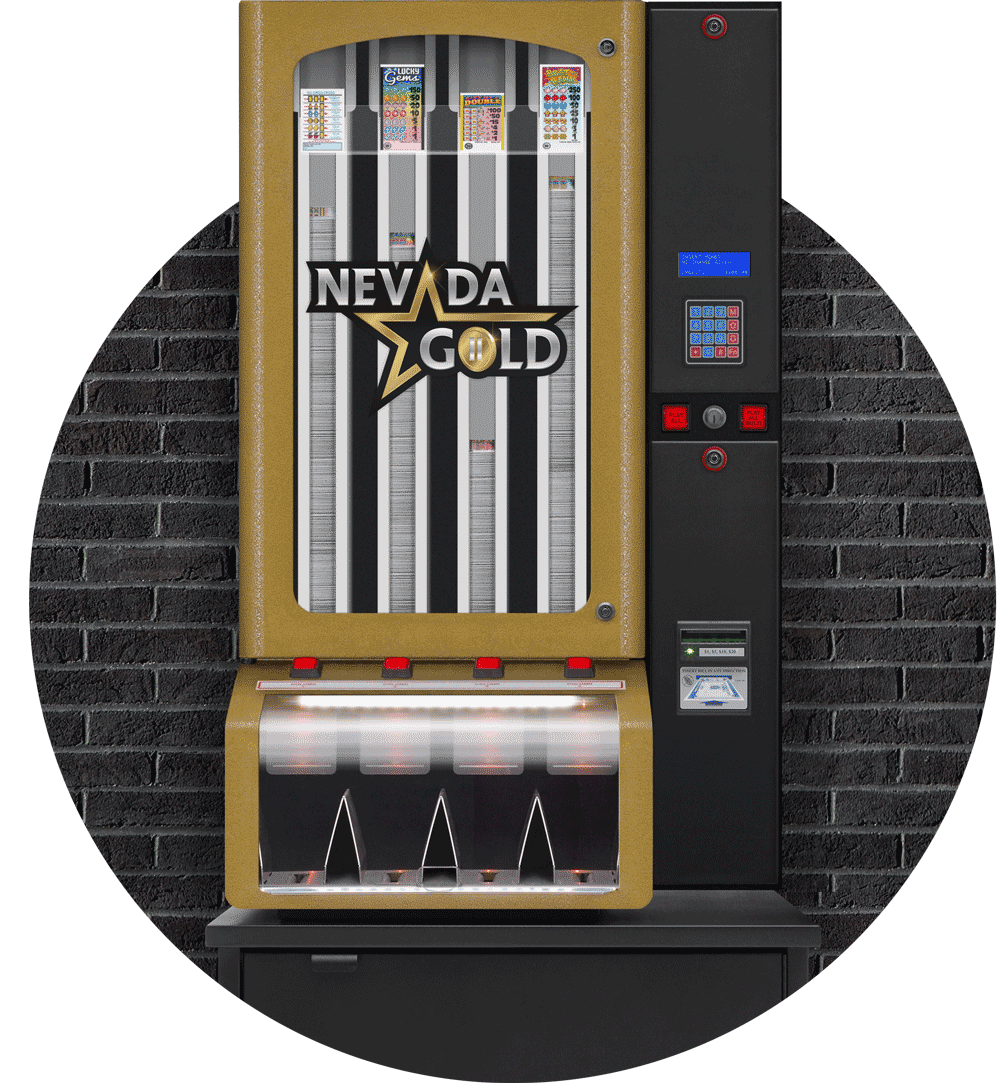 Nevada Gold
II
Features
The NGII can dispense up to 14 tickets per second, freeing up staff and creating excitement!
The NGII tracks and reports ticket sales.
Modular Ticket Columns: Each individual ticket column can be easily removed or replaced, in just a few seconds, without affecting the operation of other columns.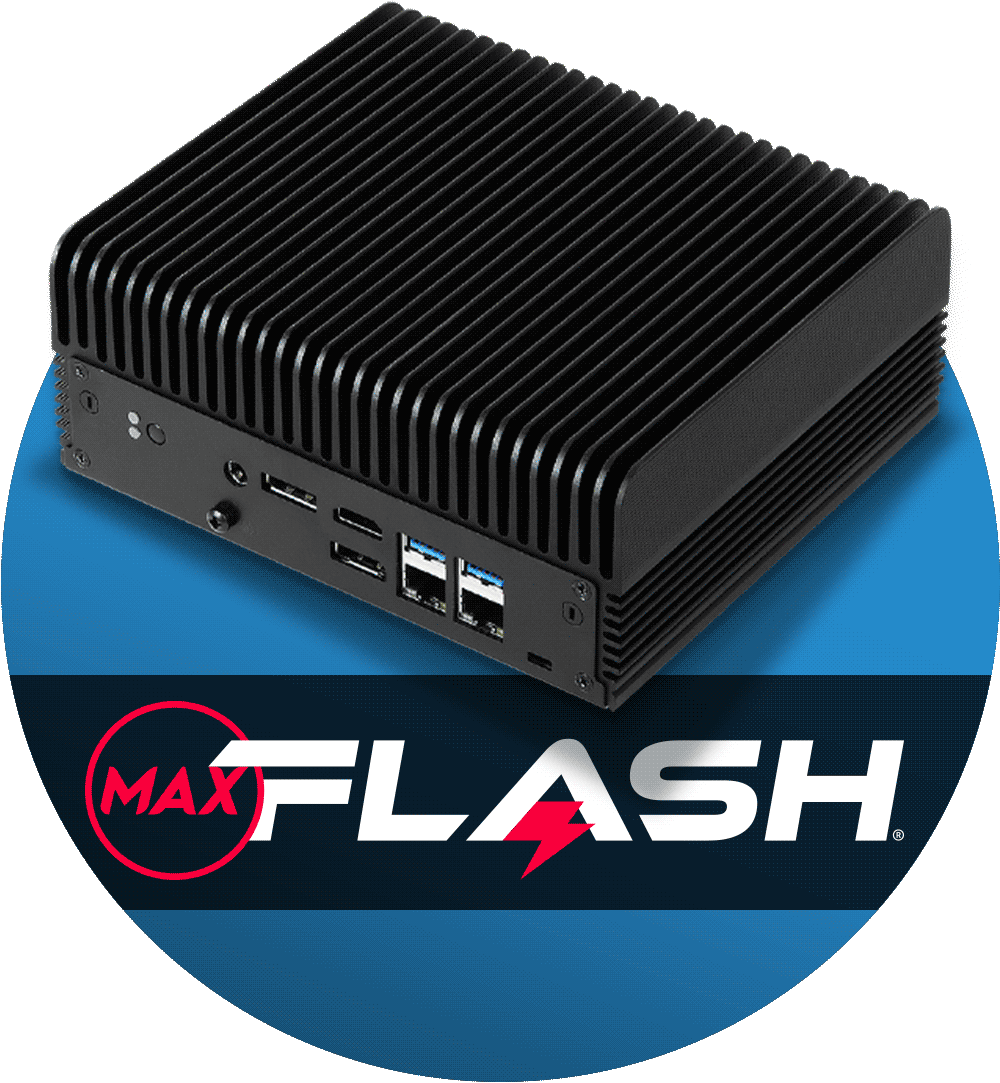 MaxFlash Video Flashboard System*
Features
Each MaxFlash RazorPC™ delivers real-time game information to up to three large screen, high-definition video displays.
Dynamic graphics, animation, transitions, and in-game effects will generate plenty of buzz and excitement for your bingo players!
User-friendly software & seamless connection to your console using the latest technology.
USB, HDMI, Thunderbolt and audio ports
*Television/Monitor not included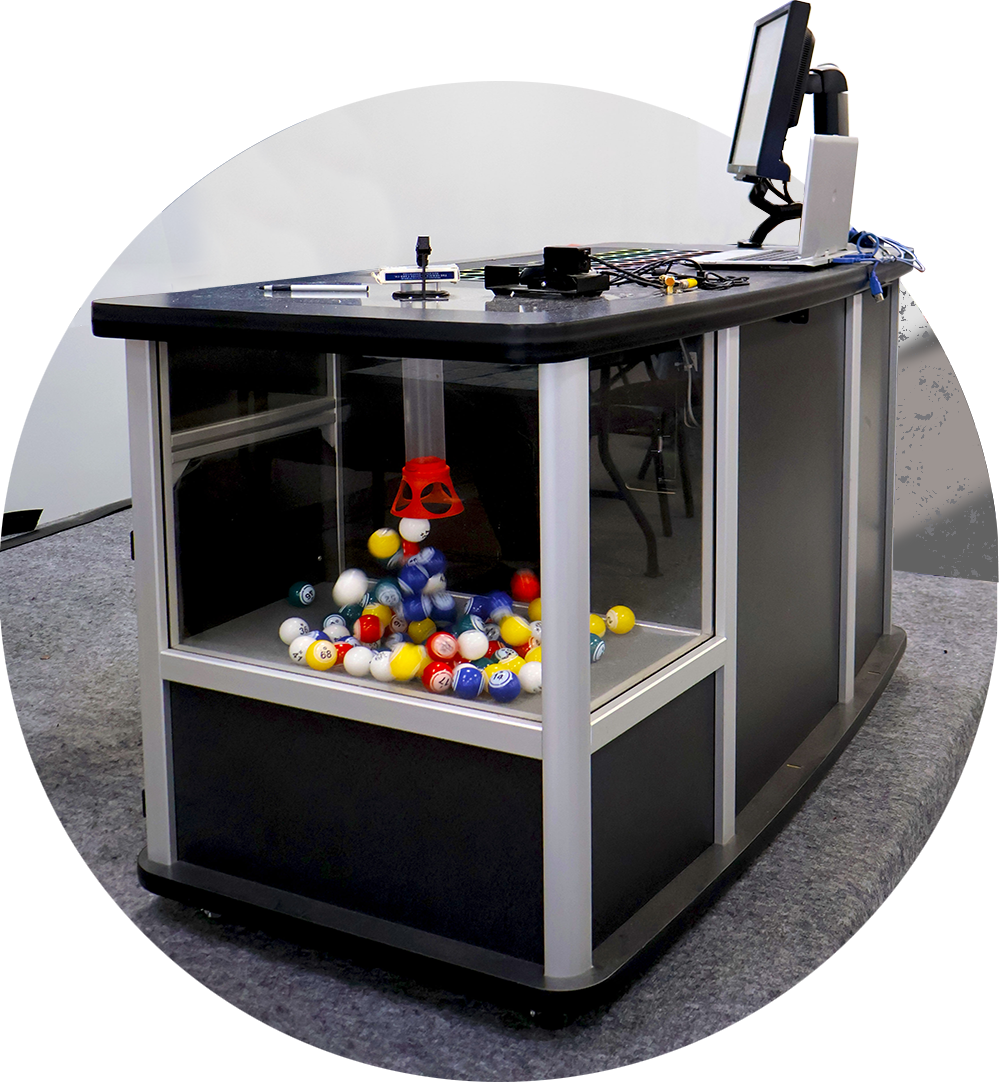 Statesman Premier Bingo Console
Features
Insulated and illuminated ball chamber with color-coded ball tray.
Touchscreen display — Operators can use a USB keyboard and mouse as an alternative to the touchscreen.
Built-in timer counts down the number of seconds between ball calls for each game, with intervals that can be adjusted by the game operator.
Built-in electronic verification for all Arrow bingo paper, including support for multi-face patterns.
High resolution camera — HD video output for player monitors and flashboards.
Pricing
With LBC's Winning Rentals, your Bingo can generate enough revenue to pay the monthly rental fee of a console in one session. The Nevada Gold can generate enough foot traffic in your club to pay the monthly rental fee in two nights. Call us today at 1-800-866-5001, to hear more about pricing and how this can work for you.