Experience the Future of Bingo Video Flashboard System Designed for Maximum Impact!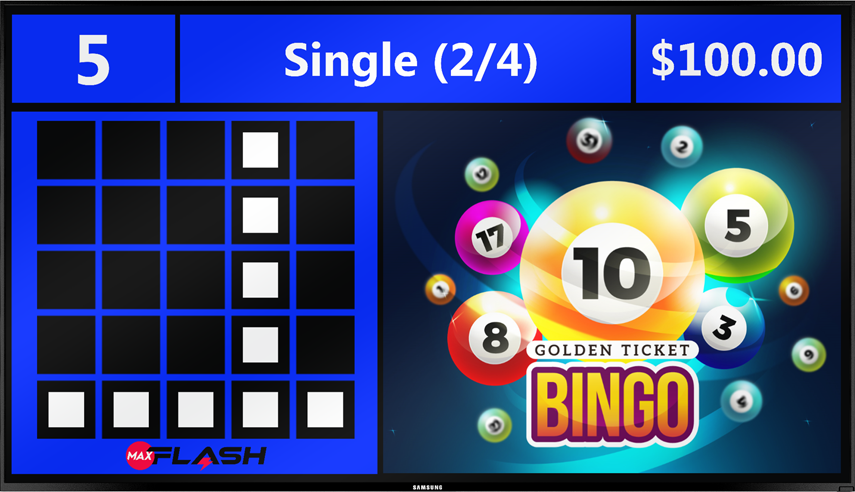 MaxFlash™ is a versatile video flashboard system designed to bring the classic bingo experience to life with a modern and exciting digital presentation.

Features
High-Definition Video Output
State-of-the-Art Graphics
Easy to Use and Set Up
Scalable & Customizable
Modern, Colorful Themes
Custom Digital Advertising
Optional Wireless Connectivity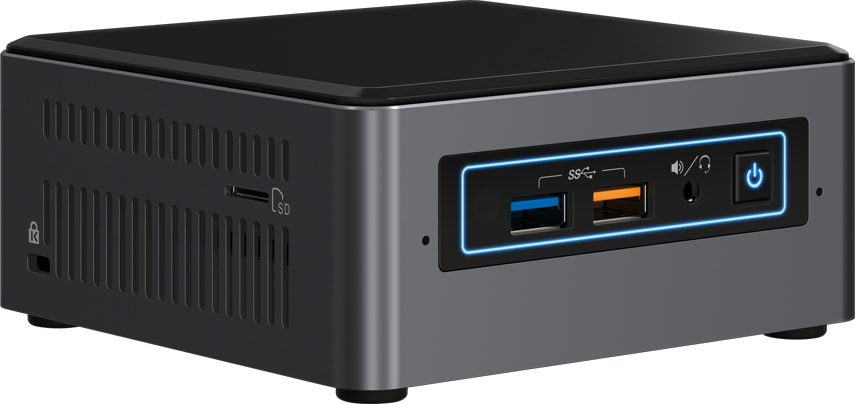 Powered by a compact, wall-mounted PC, MaxFlash™ delivers extensive real-time game information to up to four large screens, high-definition displays.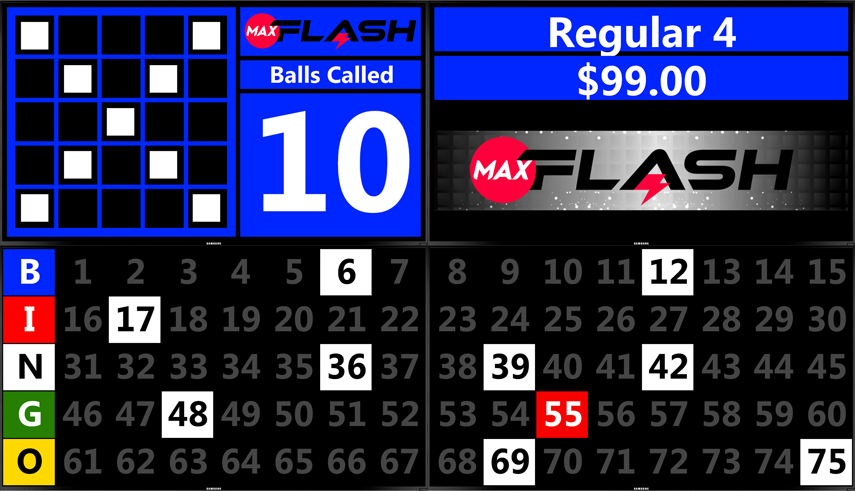 The MaxFlash™ video flashboard is compatible with the Statesman Premier bingo console.
MaxFlash Video Flashboard System features demo: