The industry gold standard
Nevada Gold Features:
LED Lighting. Color-changing LED main door window lighting.
Bill Validator. Validates $1, $5, $10, $20, $50, $100 bills.
Promotional Sign. Backlit acrylic display, metal enclosure, pre-printed design.
Modular Ticket Columns. Individual columns can be easily removed for service without affecting other columns.
Play All Button. Allows user to play all existing credits from any one column, maximum 100 tickets.
Optional Coin Acceptor. Validates 25 cents and $1 coins.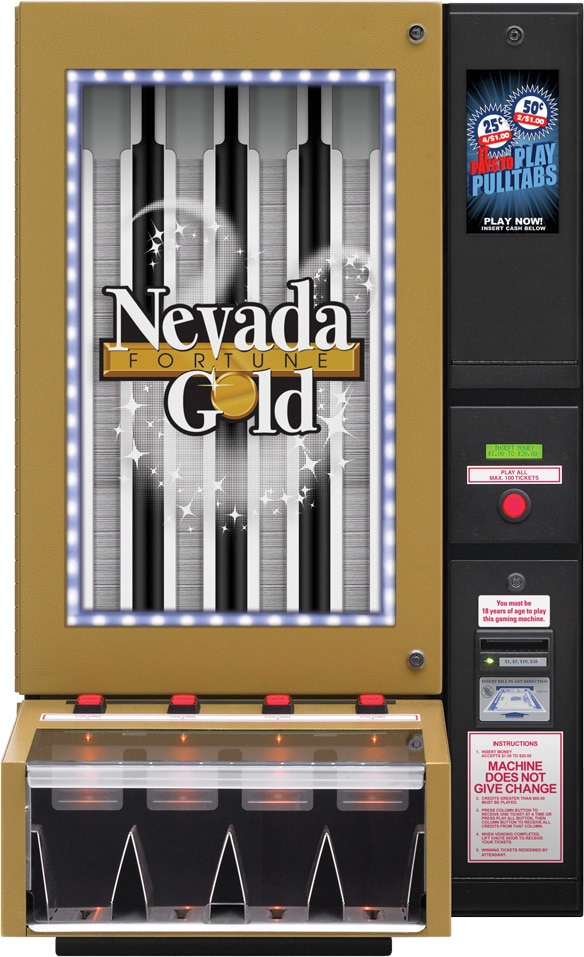 Optional Locking Cabinet Features:
Constructed of Durable Steel.
Height: 36 1/2".
Width: 32".
Depth: 20 1/2".
Weight: 92 LBS.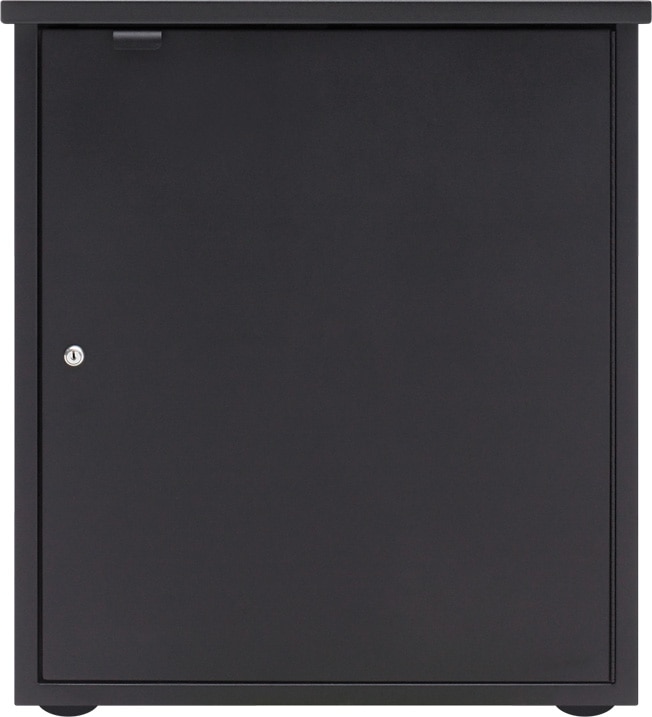 Nevada Gold features demo:
THE WORLD'S FASTEST TICKET DISPENSER!
Speed isn't the only impressive factor of the Nevada Gold, it's also the most accurate, secure and reliable dispenser on the market!